Destruction

By Nature & Humans~Humans being the worst to destroy~

Damage from leaves piling against some of the buildings have caused the foundations to rot,

and leaking roofs are causing internal damage to the structures.

While cleanup crews do a lot to maintain the appearance of the buildings,

more work is required to maintain and preserve this precious part of the Cove's history so that

future generations can enjoy these sites.But cleanup crews cannot do it all alone.

Damage seems to always be just out in front of us, and if we do not take aggressive action, soon there will be no history left other than that history that is completely taken over by nature. Man's existence in the Cove will be exterminated.Let's not allow the Cove's history to become extinct. )

~~Structural damage will have to be repaired through the efforts of the CCPA and its projects.

To restore these structures will require help from other sources as well. 

Please won't you help us preserve the history of our beautiful and pristine ancestral home.

These were a God-fearing people who lived side-by-side with the Cherokee and whose cultures prospered together in this quite Cove before those cultures beyond the hills scattered them

all to the four winds.  

If this history dies, with it, so dies our dignity.

If you would like to volunteer your time or donate to help the CCPA with a project with in

Donations are Tax Deductible and is very much appreciated!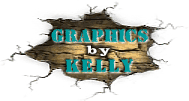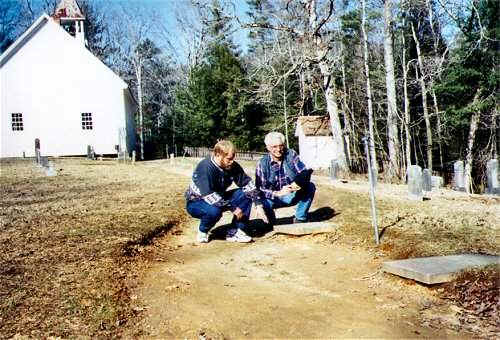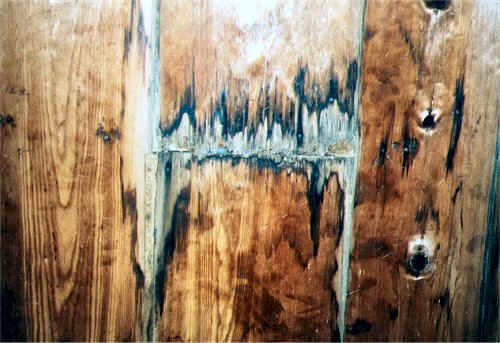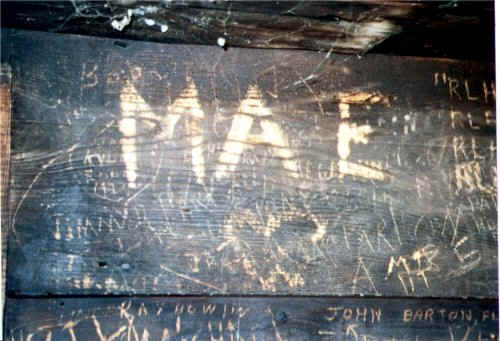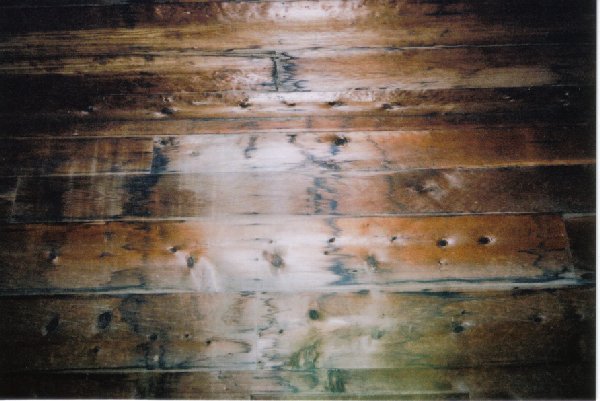 Repairs to the church house are required

to prevent further environmental damage.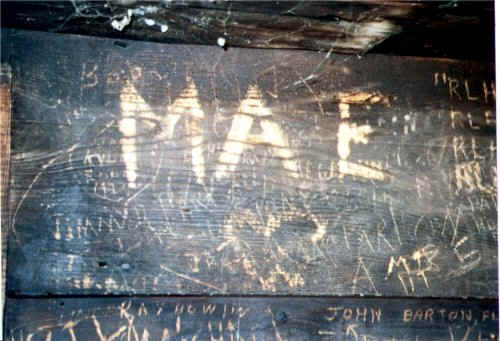 Water damage on the ceiling of one of the churches

Damage to the foundation of the Methodist Church


Plans are being finalized for erosion abatement and cemetery preservation. (2003)

Education and access restrictions are being considered to minimize further desecration.

Much of the wood and logs used to build the structures cannot be replaced.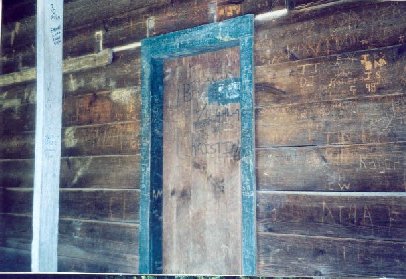 What looks like scratches are name carvings

with some being over 1/4" deep