These photos taken 12-25-2009 day after high winds destroyed the barn built in the early 1900's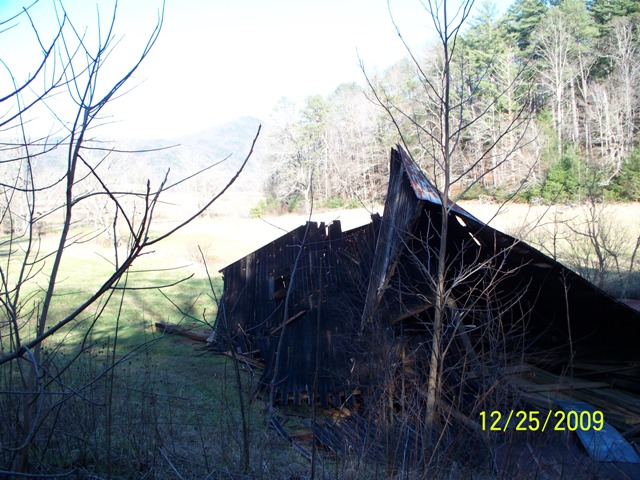 Photos taken 5-26-10 2nd work day.

Everything on this website is for your personal use only.

Any other use is prohibited.

Please Do not copy or publish in any form or means including photos or stories with in this site except with
permission
.
(does not apply to CCPA members for their personal use only)

This site may be freely linked but not duplicated in any fashion without consent

Thank you for visiting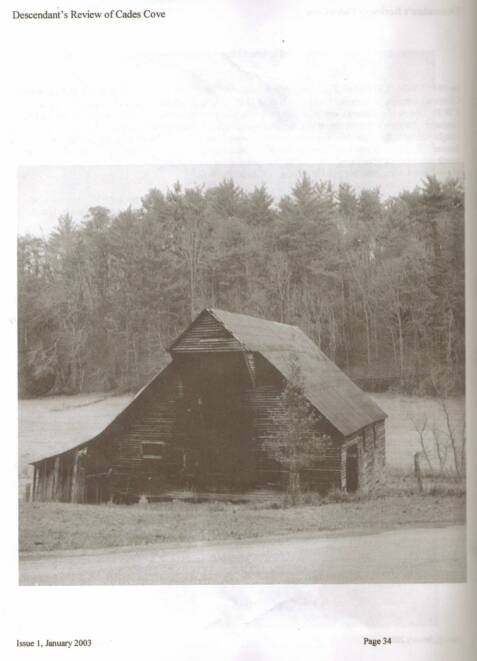 Photo copied from "They Never Forget" A CCPA publication free with membership